Hinge products
Miniature 2-axis hinges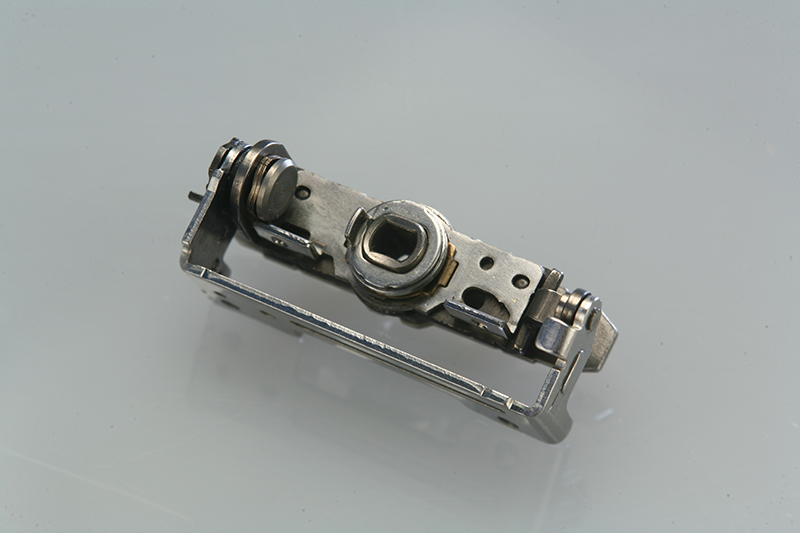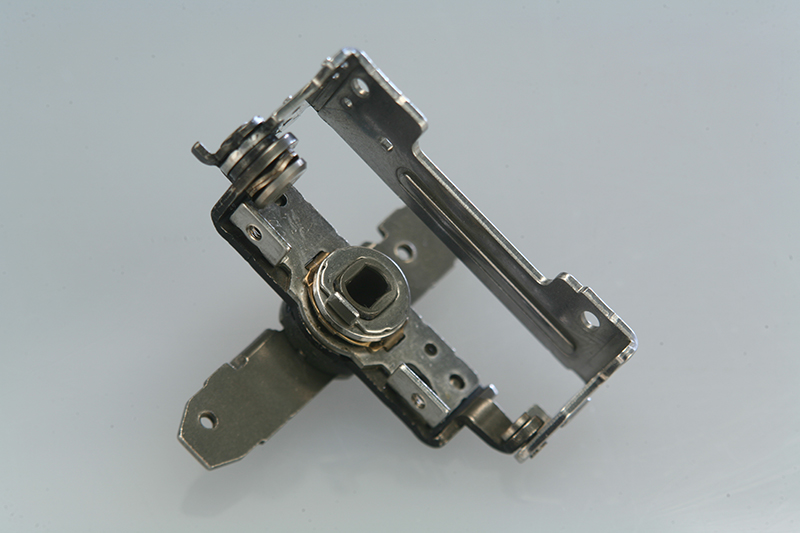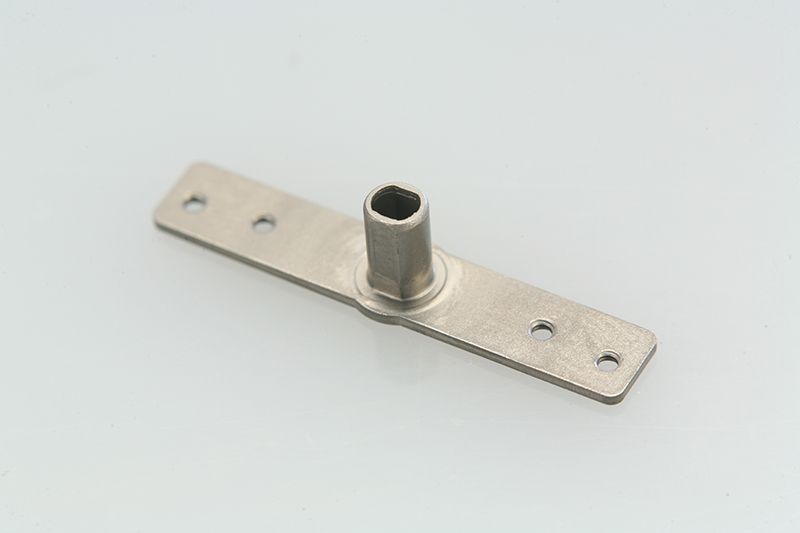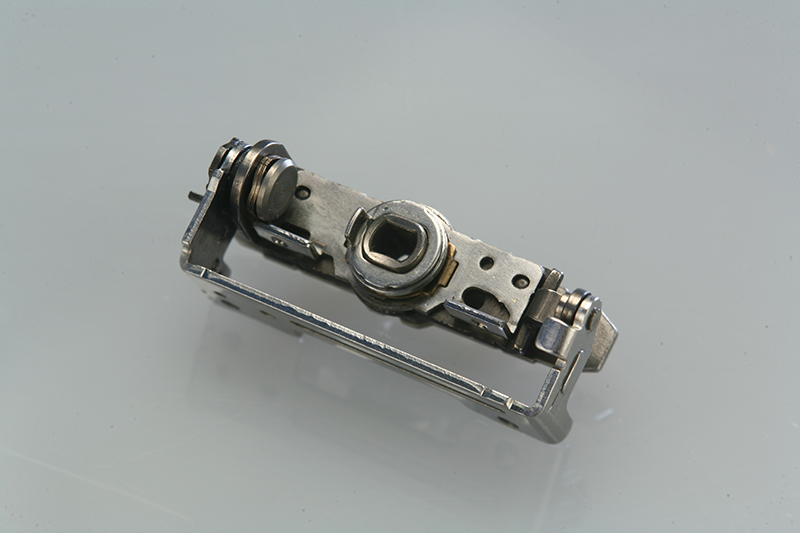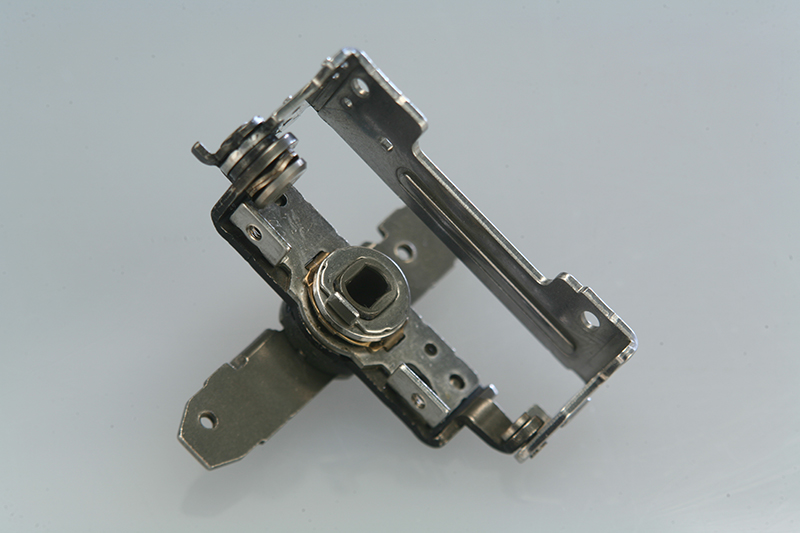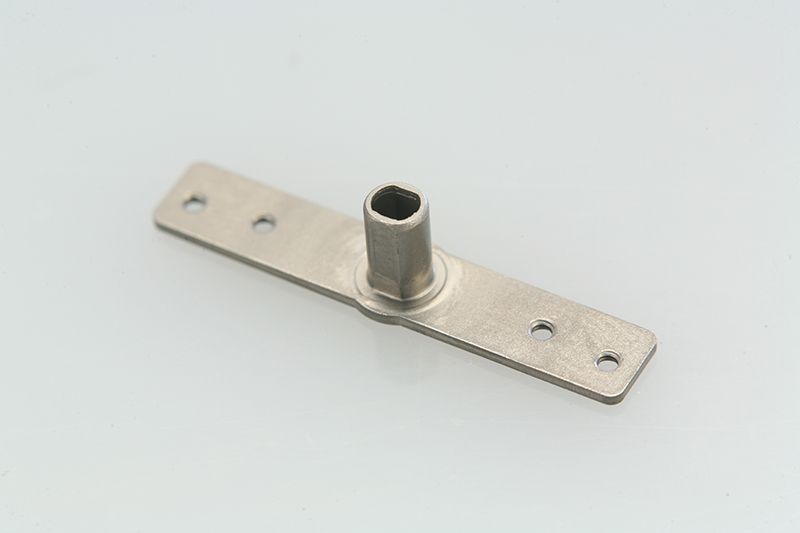 Shaft and plate are integrated, making miniaturization possible
Forging press work using SUS material allows the shaft and plate to be integrated into a single piece.
It is possible to reduce the size compared to conventional products
Several variations in movement are possible.
Hinge size is an inner diameter of 2.6 mm x 3.2 mm, LCD outer diameter less than 6.0 mm.
Key technology
Hollow hinges
Cold forging (pressed parts)
Purpose
LCD for digital cameras and digital video cameras