Mechanical unit products
Constant speed opening and closing mechanism for liquid crystal monitors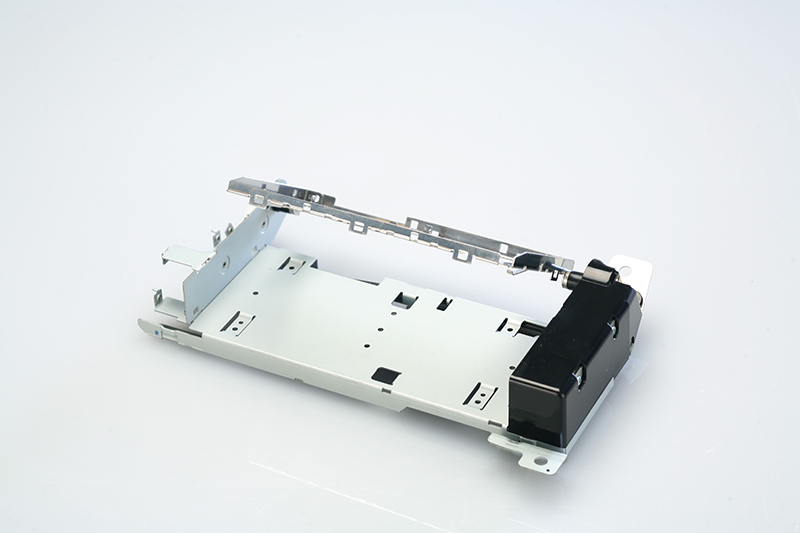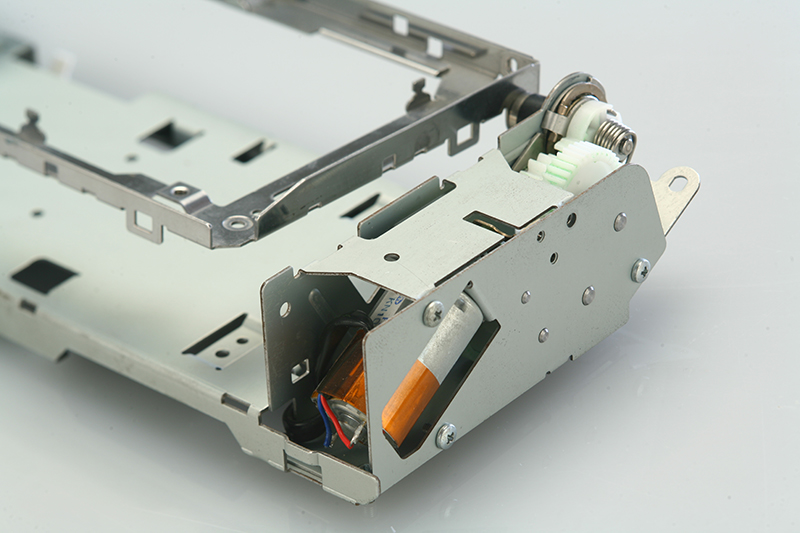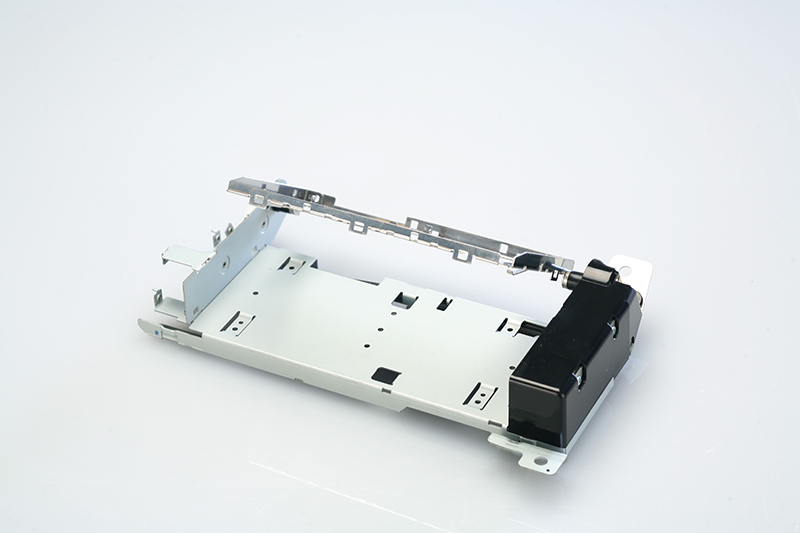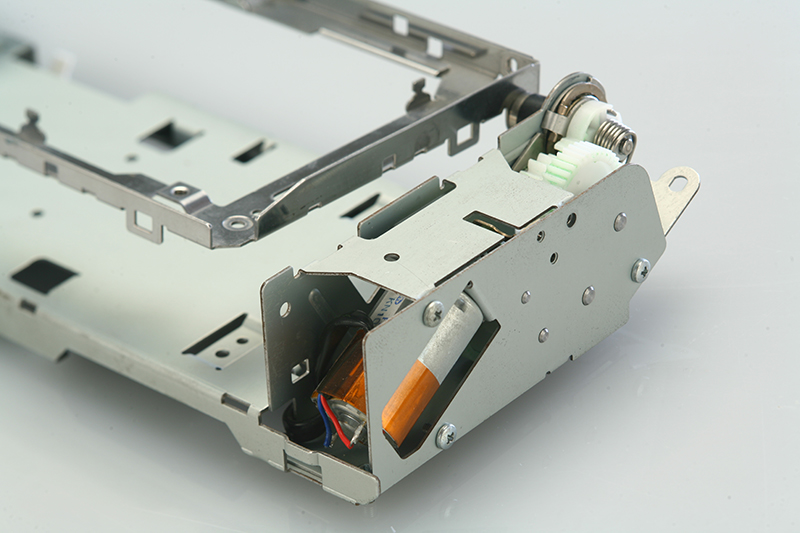 Constant speed opening and closing mechanism for liquid crystal monitors
By incorporating free stop hinges in the drive shaft, rattling of the motor due to vibrations when the vehicle is in motion are minimized, preventing blurring of the picture.
Incorporating a spring to assist the actuator prevents changes in operating speed due to the monitor's own weight, making constant speed opening and closing possible.
We can flexibly respond to various client requests by designing them into the product.
Key technology
Rattle preventing construction through free stop hinges
Constant speed opening and closing mechanism
Purpose
Opening and closing mechanism for liquid crystal monitors in car navigation