Mechanical unit products
Self-propelled opening and closing thin control panel for car navigation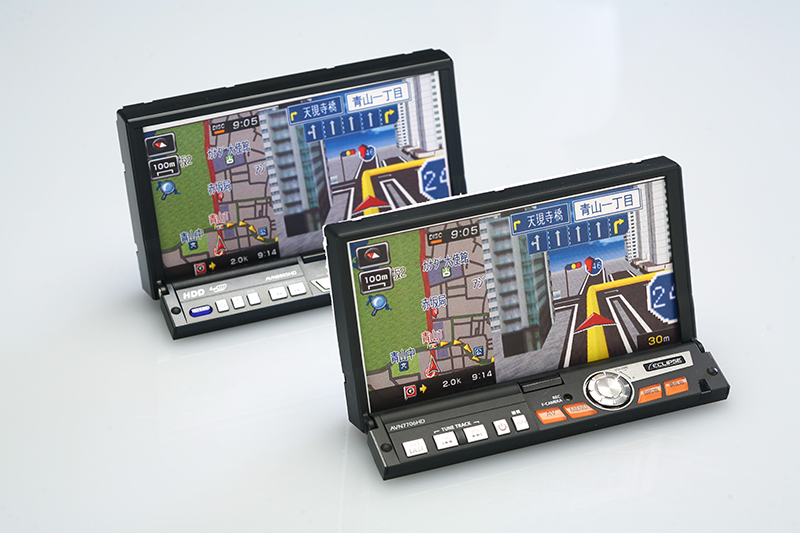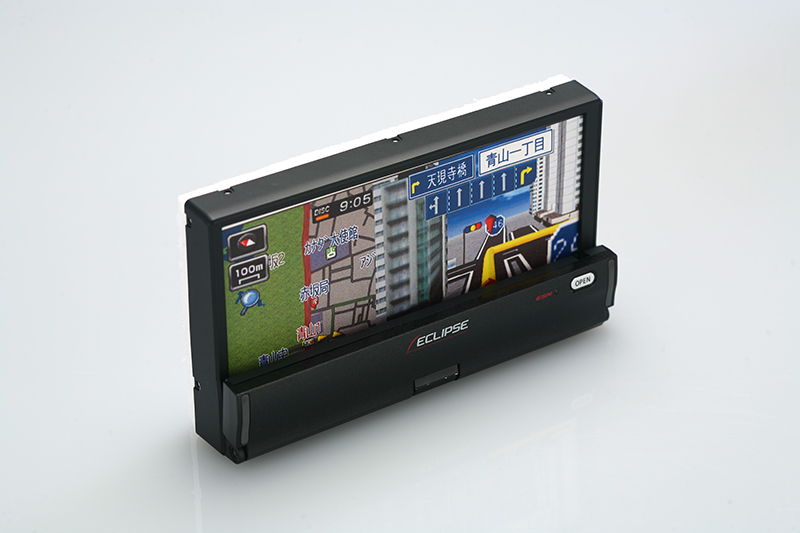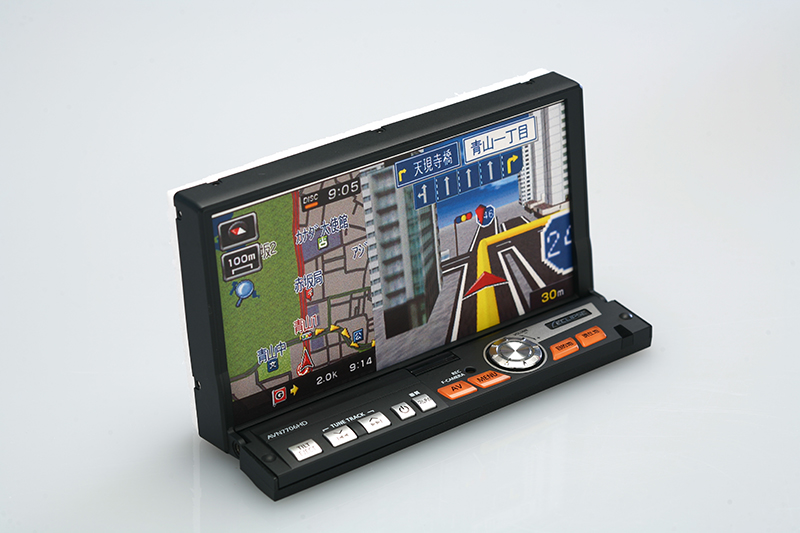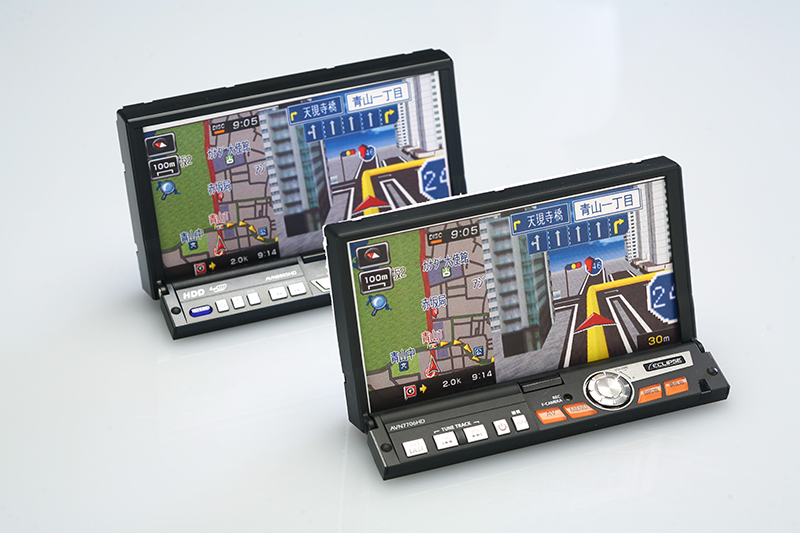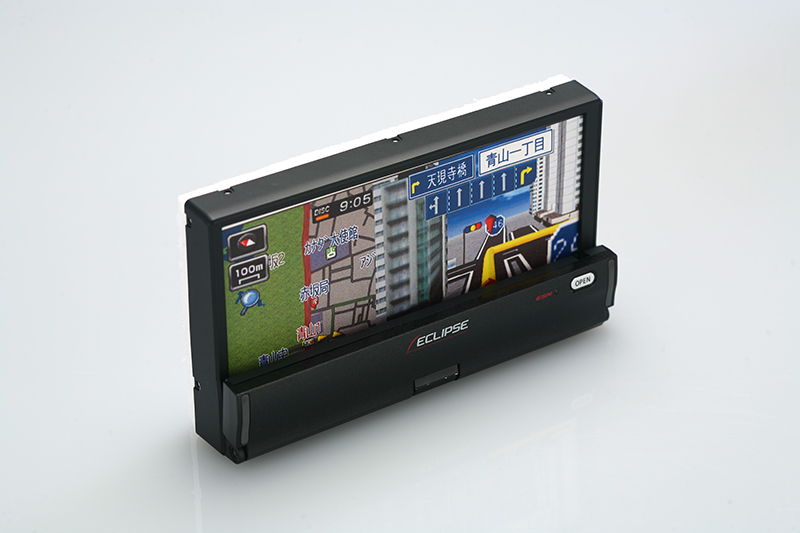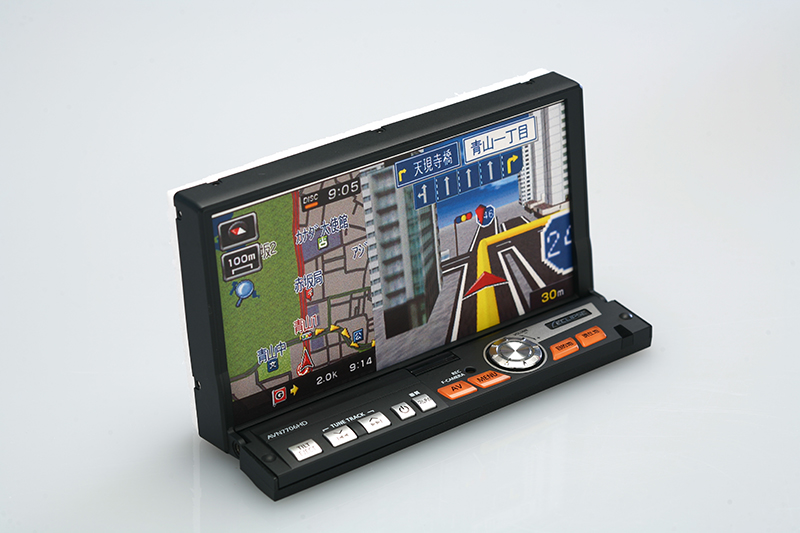 Self-propelled opening and closing thin control panel for car navigation
We have succeeded in putting the open or closed position detection function and self-propelled opening and closing in the 12 mm thickness of the control panel for car navigation.
Per safety standards, we use a ratchet clutch mechanism, which has made it possible to prevent damage when there is a strong impact on the control panel.
We were able to increase the tensile strength of the exterior frame's base material by as much as 200% through Ni reinforced plating, increasing strength and saving space.
We can flexibly respond to various client requests by designing them into the product.
(Key technology
Slimming of the mechanism for detecting open or closed position
Direct evolution mechanism for rotation on a spiral shaft
Strength increase and space savings in construction through Ni reinforced plating
Purpose
Opening and closing mechanism for car navigation