Pressed products
Deep draw processing for automotive safety parts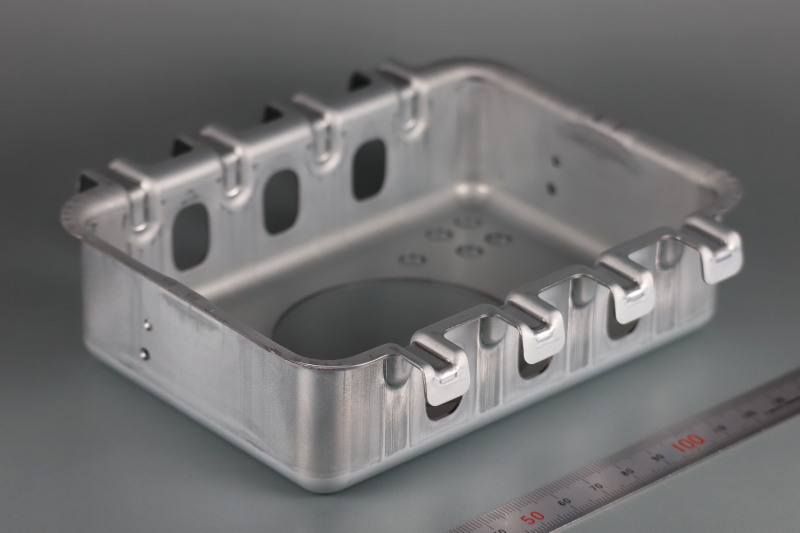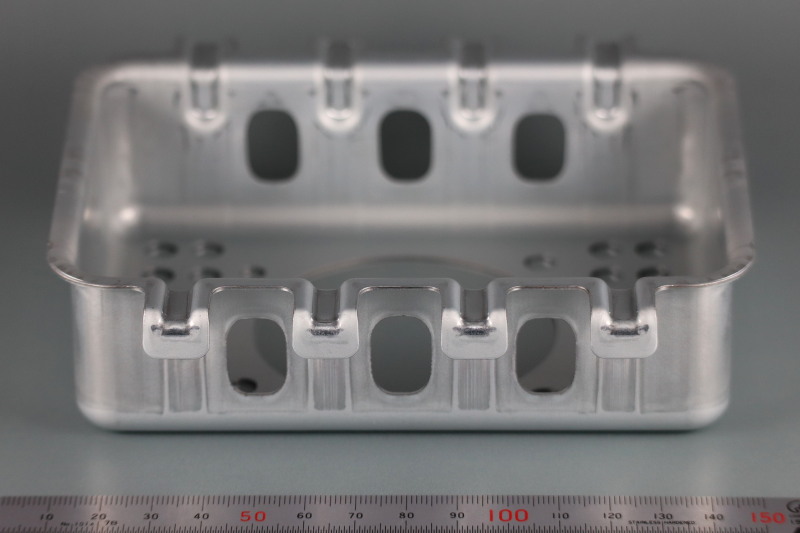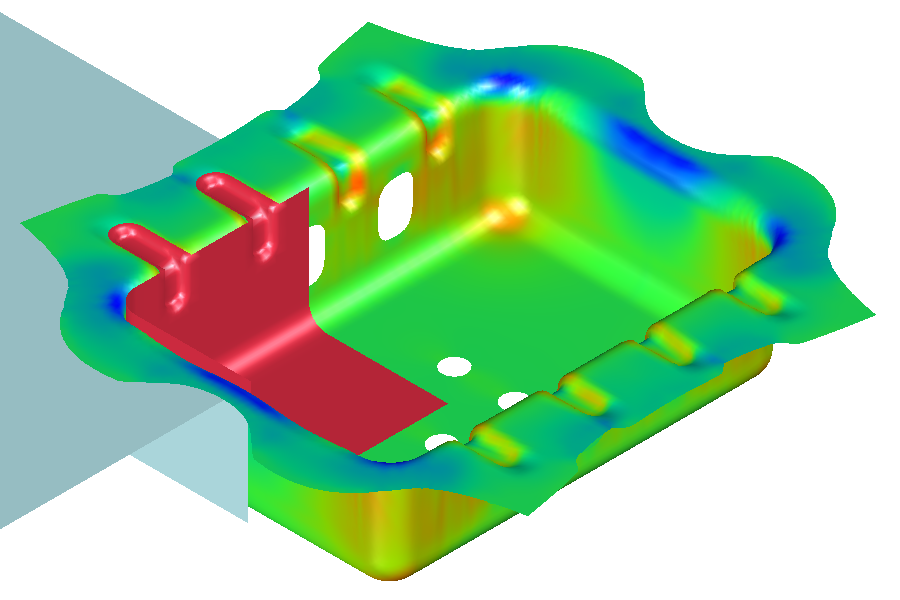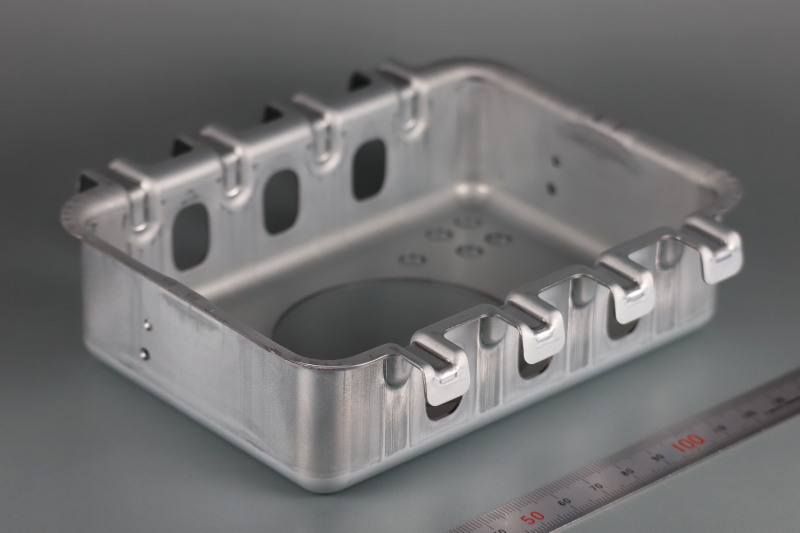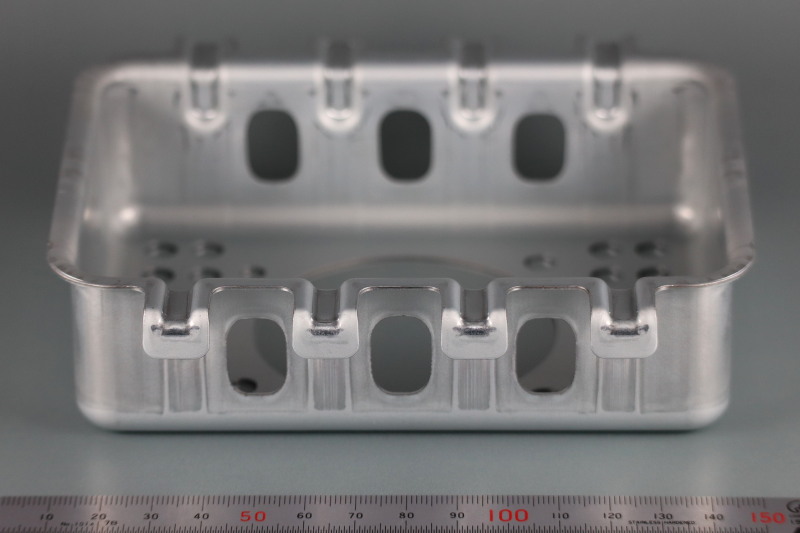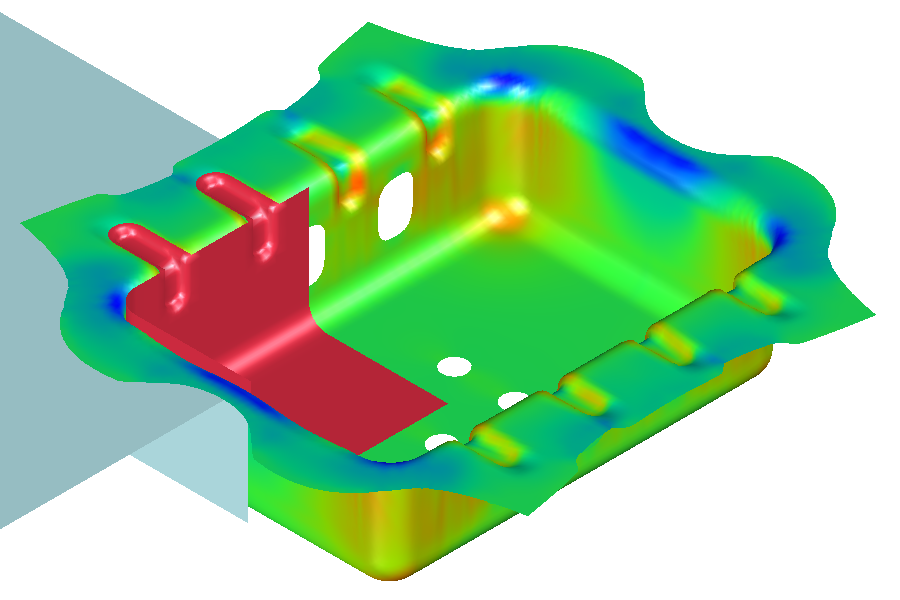 Deep draw processing for automotive safety parts
Mold design using press molding analysis (simulation)
Robot transport devices built by our own company boasting high productivity.
By utilizing press molding simulation when designing molds, there are almost no errors in actual testing, making quick first product delivery possible.
And because we set the optimal flange shape to match the product shape, material usage is kept to a bare minimum, making environmentally-friendly manufacturing a reality. The posted image and a similar product achieve a draw depth of about 70 mm. The robot transport equipment we built make it possible to steadily produce hundreds of thousands of units per month.
We also support combining with other pressed part and welding in-house.
Key technology
Drawing
Press molding analysis
Robot transport
Welding
Purpose
Automobile parts (airbags)