Plastic products
Ultra-high precision molding gears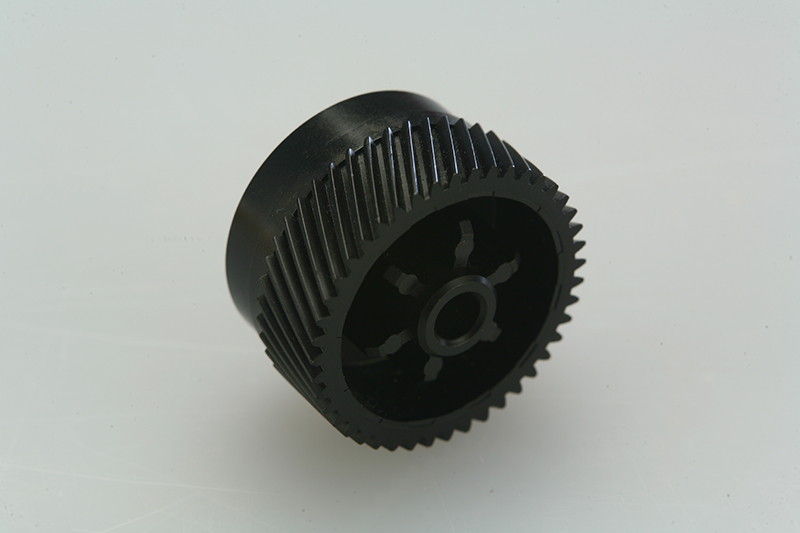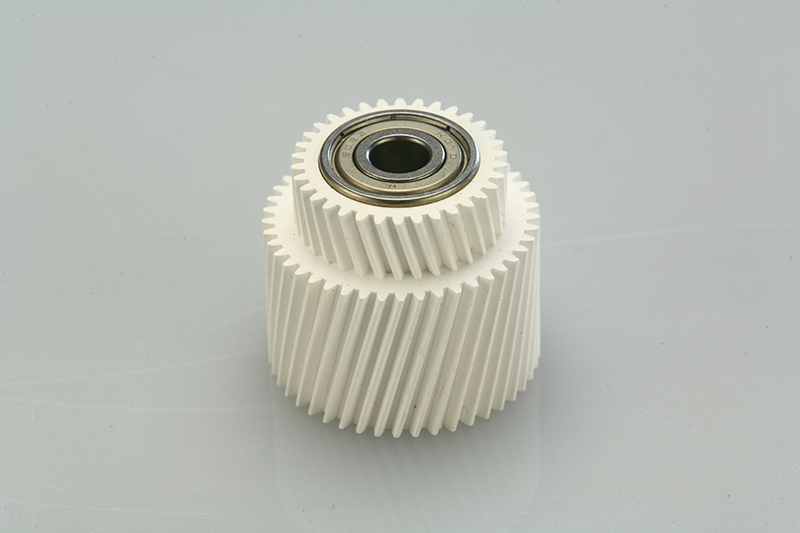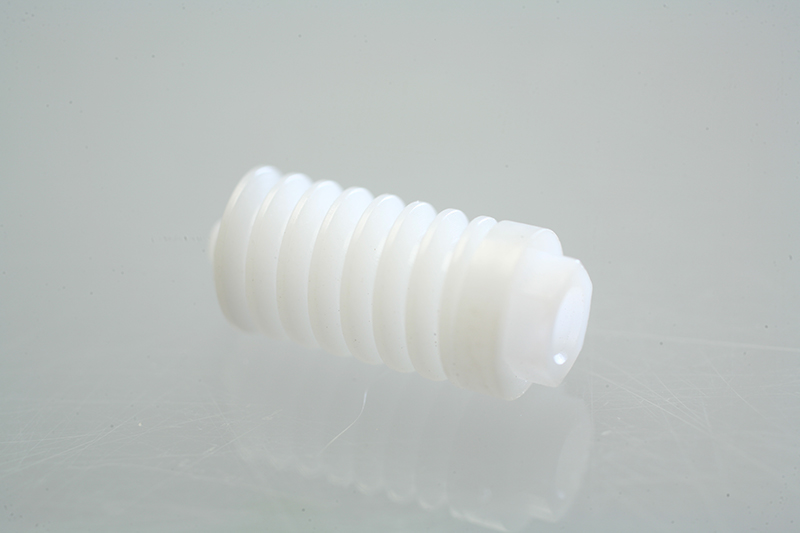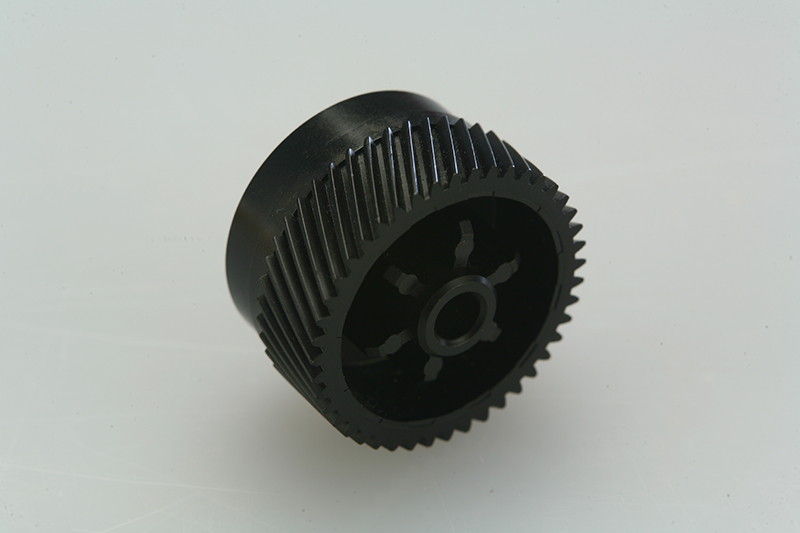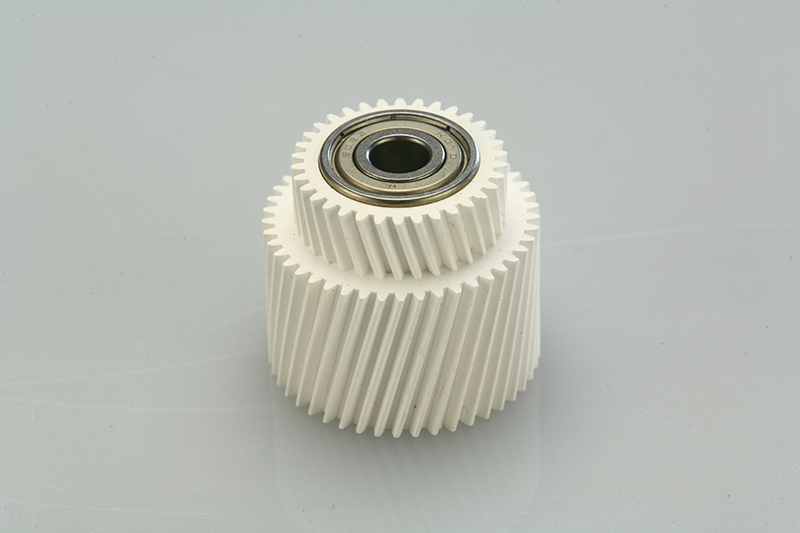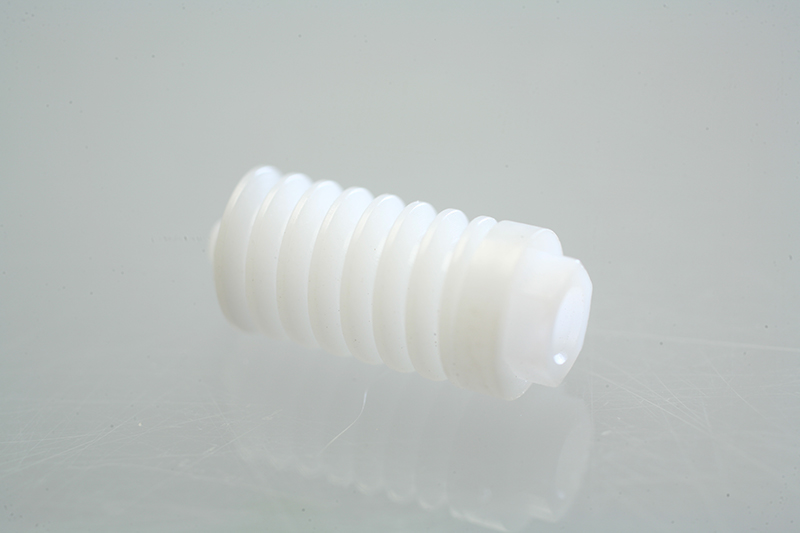 各種、樹脂ギアにおいて高精度化が可能
We can support all kinds of gears such as spur, helical, and worm.
We offer high precision gears not only in non-reinforced grade, but also in glass filler and other reinforced grades.
Inspection and correction of gear accuracy with JIS gear measuring machine and JGMA gear alignment tester makes high precision gears possible.
Key technology
Correct gate position for improved roundness
Material suggestions depending on your use for the gears
Purpose
Photoreceptor gears, motor gears, drive and paper feed gears
Purpose
Resin materials: PC, PA, POM, etc.
Size: up to 120 mm diameter
JIS tooth profile error: grade 3 (old JIS)
JIS tooth trace error: grade 4 (old JIS)
JGMA: grade 1