Pressed products
Cold forging combined processing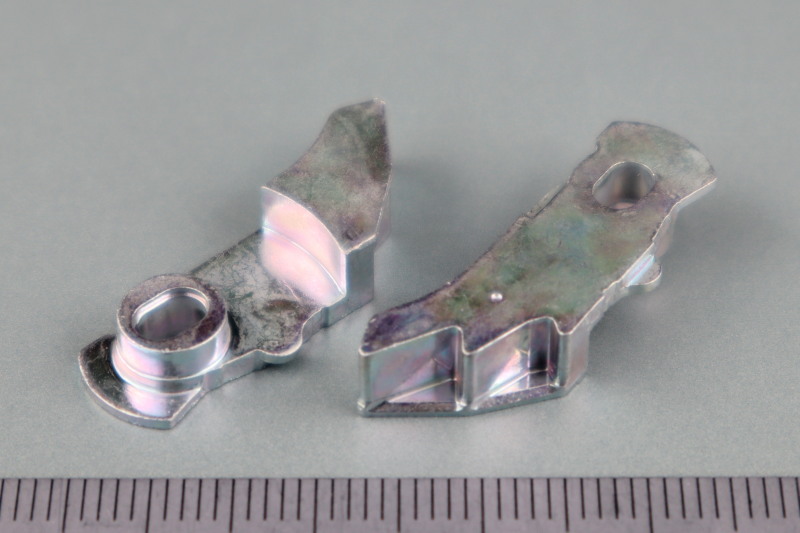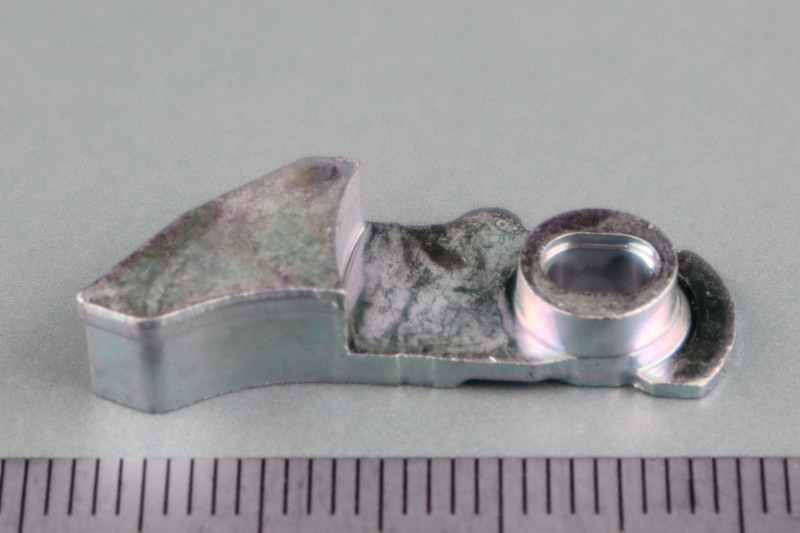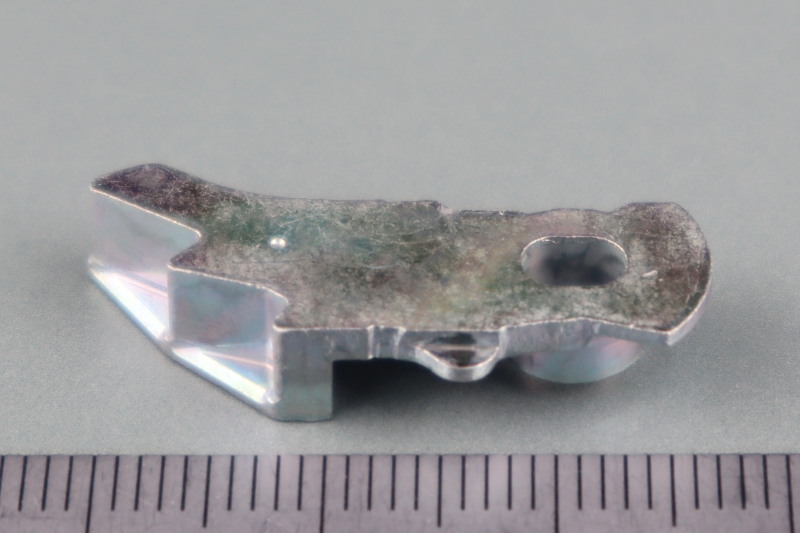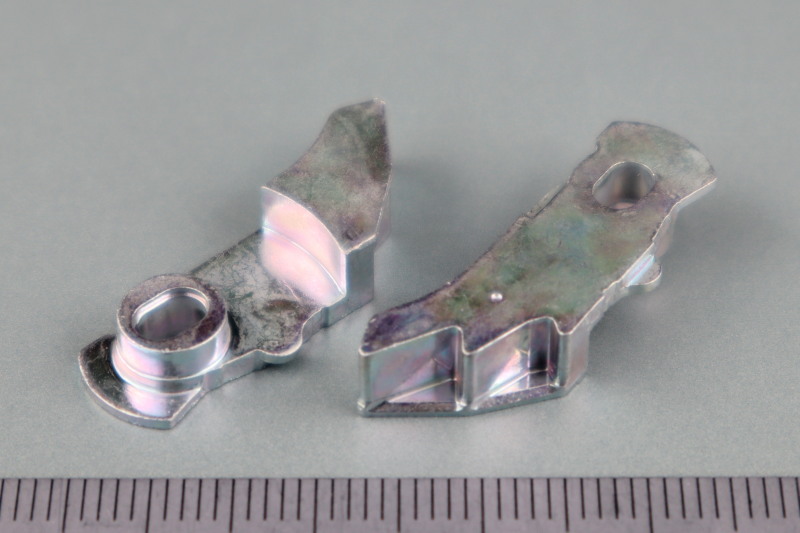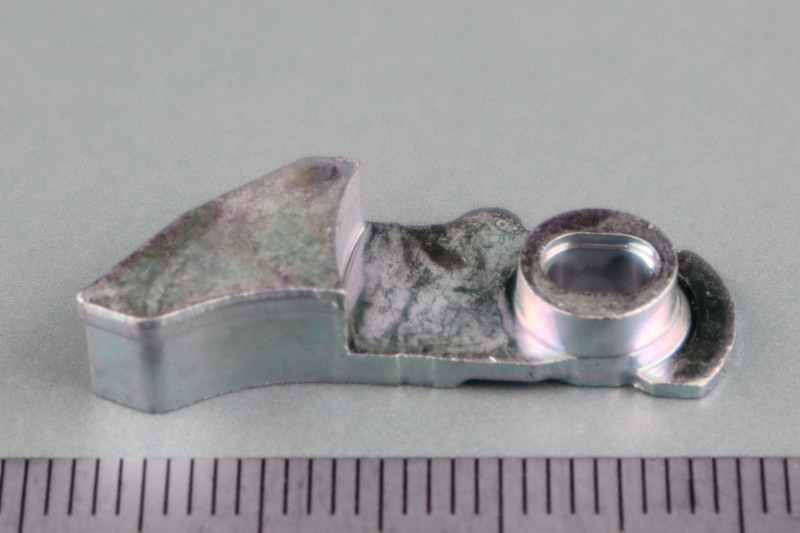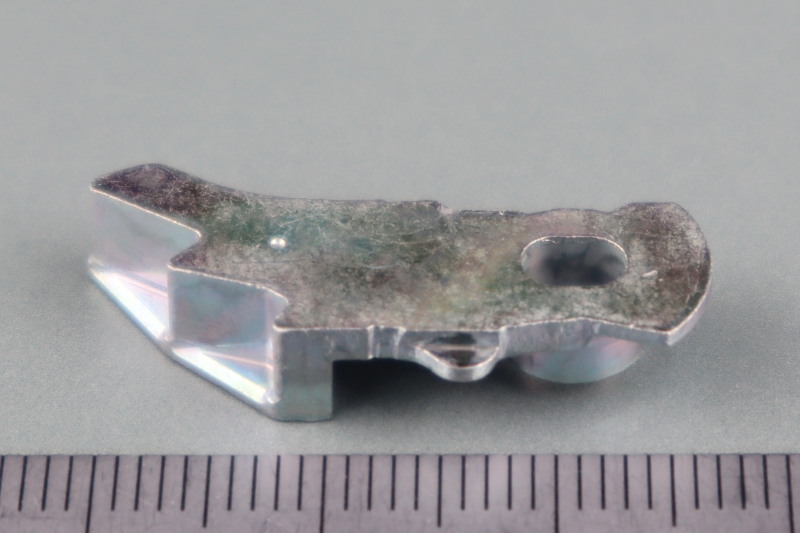 Complicated or precise molding with recessed and projected patterns
Combined processing with various cold forging techniques such as pressing, extruding, and coining for complicated recessed and projected patterns
Smooth latch parts without breaks
Press process design that takes fiber flow into consideration ensures strength
We implement efficient production by effectively using forging analysis and the results of element tests.
We produce peripheral equipment such as material supply equipment and transfer equipment in-house to meet working conditions.
We support mass production of tens of thousands to hundreds of thousands of units per month with dimensional control on the order of 0.001 mm.
Key technology
Cold forging
Shearing
Forging analysis